We see the hope and potential in every young person
Our Blog
What's new in our community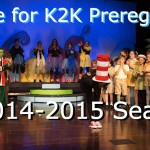 If you are interested in registering for our 2014-2015 K2K season please fill out the following information. We will send you an email to inform you when registration begins.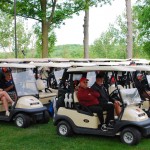 Where: Craigowan Golf & Country Club When: 28/05/2014 Time -12:00 pm Click here to register.
Subscribe To Our Mailing List
Receive updates about news and upcoming events.
Contact Us
YFC/Youth Unlimited Woodstock 24 Light Street Woodstock, ON, N4S 6G8 Phone: 519.537.8080 Email: info@yfcwoodstock.com